So you've have bought yourself a ticket to Bali, you may have even decided that you will be staying at the Residence Seminyak. I'm guessing that you are really excited and you are looking forward to having the perfect holiday in this beautiful paradise.  The last thing you want is for your trip to be ruined because you did not pack the essential items that would have made the trip better. There are several tips that will help you travel to Bali in style and make the most of your stay in this beautiful Asian country.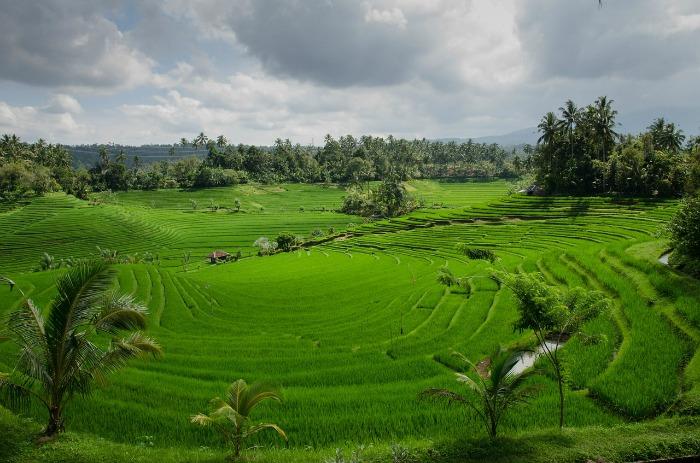 Pack Lightly
If you are staying at the Residence Seminyak, there is absolutely no need to pack a huge suitcase. The hotel has thought of everything, and provide a washing machine in some villas so you can travel light. You can wash your outfits as you go and they won't take long to try in Bali's beautiful sunshine.  Packing less clothes for your trip to Bali will make travelling so much easier and also make sure you don't do over your baggage allowance at the airport.
Consider the Weather in Bali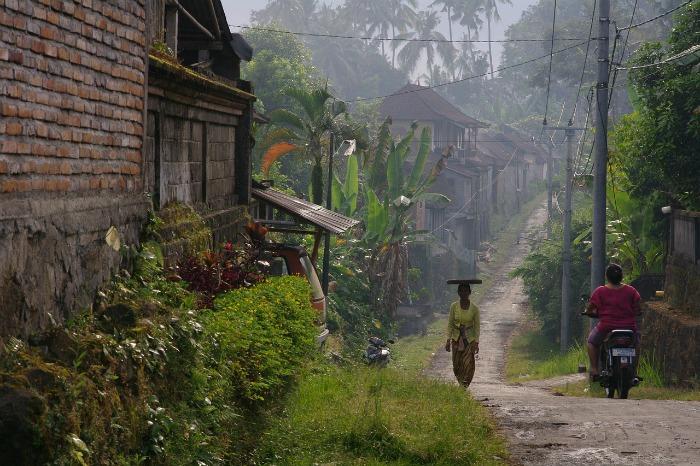 Before you start packing clothes in your bag, make sure you investigate what the weather conditions in Bali will be like and think about the kind of activities you want to do while you are there. For instance, if you are traveling between October and April, you may want to consider carrying warmer clothes because this is usually the rainy season. While it mostly rains in the evenings, night and early morning, it is usually cold and you need to keep warm. Do not carry extremely heavy clothes, though. Bali remains humid even during the rainy season.
Sunscreen
It is important to remember that you will be walking in the sun for most parts of the day. Whether you travel during the rainy or the dry season, you are bound to come into contact with the sun's harmful UV rays. Remember to take great care of your skin by applying sunscreen lotion throughout the day.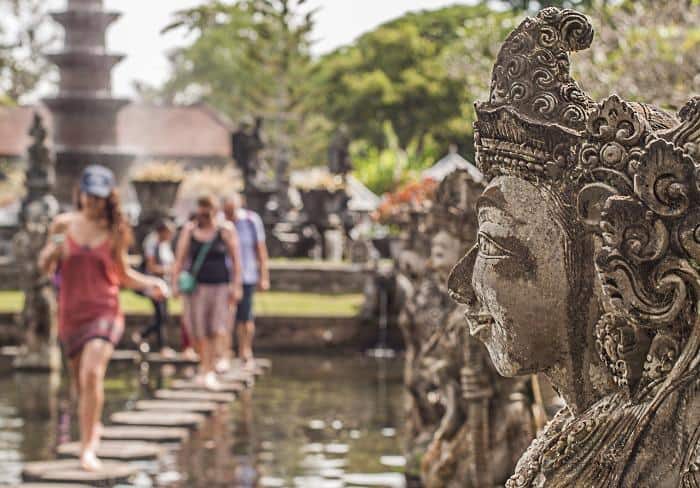 Stomach Medicine
Bali belly is defined as the situation where the new food from Bali does not agree with your stomach. This usually happens because you are trying so many new delicacies at the same time. To ensure that Bali belly does not ruin your vacation, because it can, it is critical to ensure that you carry great stomach medication.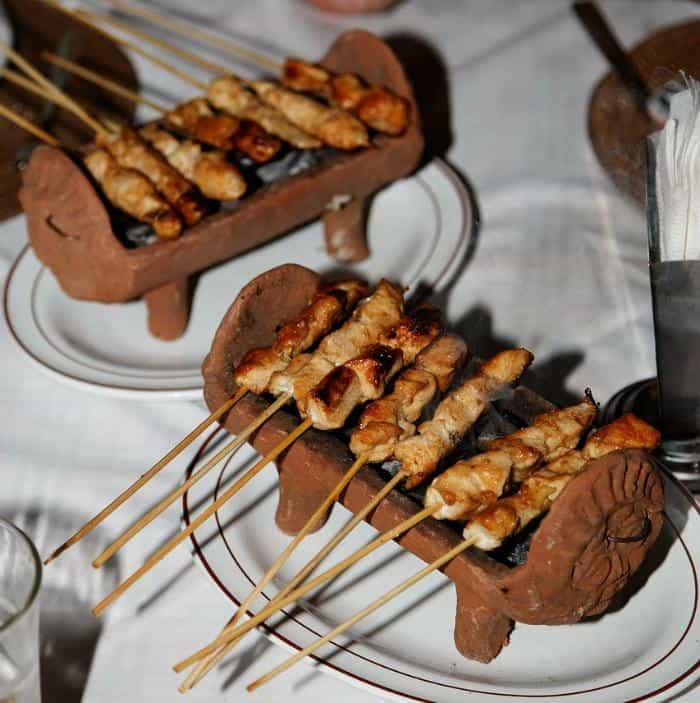 It is difficult to resist all the delicious food made in Bali. People practically cook everywhere even on the streets. Therefore, consult your doctor for recommendations. In most cases, the medicine is taken before meals so that the change in recipes and food types will not harm you or ruin your vacation.
Duffle Bag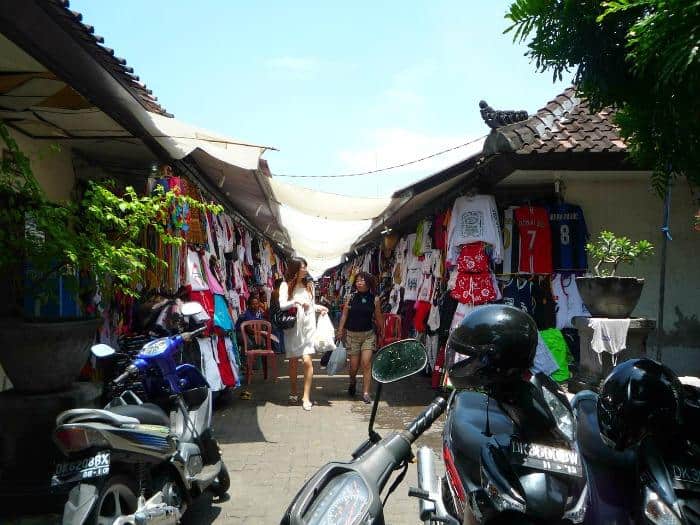 You are definitely going to see and buy some beautiful things in Bali. It is difficult to stop yourself from buying local wares because everything is so cheap.  From clothing to artwork to accessories, you will find them at cheap prices in Bali. You will need a place to keep them all. It is, therefore, wise to carry an empty duffle bag with you to ensure that you have somewhere to pack anything new you will buy. A duffle bag prevents you from overloading your travel suitcase or having to leave anything behind.